1. Tuition/ Coaching Classes:
What was your favorite subject in school? Did you sail through Mathematics like a wizard or did you have a special chemistry with Chemistry? If yes, a room, some chairs, a board, marker and duster are all you would need to start teaching a subject. If you know a foreign language like French, Spanish or German, you could easily impart lessons in such languages and start a small business without any great investment. There is always a demand for foreign language classes from students and professionals hence you need not worry about the pipeline drying up as an entrepreneur. The idea is not only about low investment and high returns, it also has a certain sense of cash inflow and demand predictability. For such businesses, you can start with a very small business loan too and there is no dearth of avenues from where you can get a basic loan to start this type of business.
2. Event/ Wedding Planner:
Weddings never go out of fashion. Whether the economy is booming or going through a recession, there is always a market for weddings. To add to it, weddings range from the "big fat Indian weddings" to very private gatherings. To put things in perspective, the Indian wedding market was estimated to be around $50 billion (around ₹33,000 crores) in the year 2017 and it is growing at a rate of 20 percent per year. This presents a huge opportunity for wedding planners who can ensure wedding themes, planners, decorators, caterers are in place and immaculately plan and organize the entire wedding ceremony. It requires initial capital investment for staff, logistics and arrangements for which a plethora of small business loan options are available at your disposal. While the initial investment is low, the returns that can be made once the business scales are significant.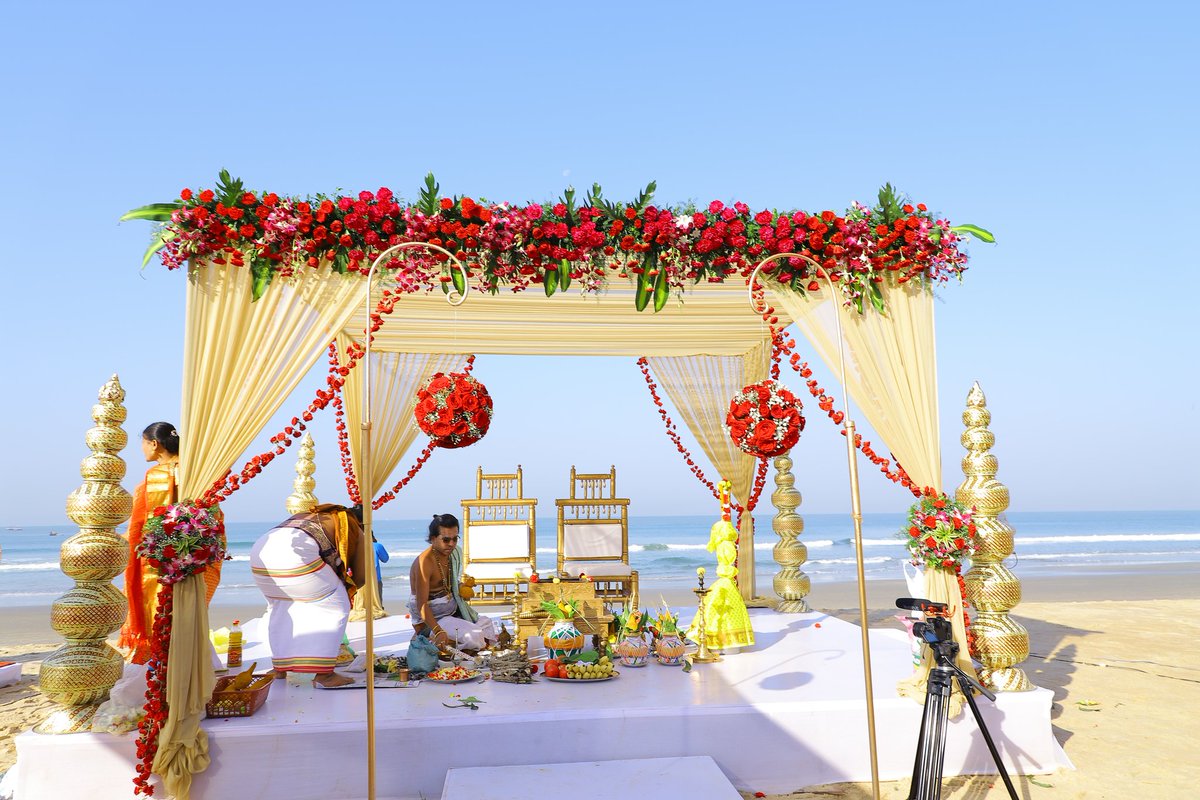 3. Cooking Classes:
If the popularity of shows such as MasterChef is any indication, cooking classes may be a great business in India. It requires very low investment but can earn good profits. All you need is to set up a kitchen and equipment, the allied infrastructure, the raw materials, and cooking ingredients. Anyone who believes in the potential of this business would need to make a very low initial investment. They can avail small business loans from a wide range of financial service firms. Once the cooking class is set up, the proprietor can run several batches at the same facility. The Capex investment is thus limited, and a small working capital investment would suffice to run the enterprise seamlessly.
4. Driving School/ Cab Service:
If one has good driving skills and can buy a vehicle such as a car, driving lessons can be imparted to people. With the same vehicle, the person can teach 10-15 customers in a month and earn a decent amount with minimum investment. It might not be very difficult to avail of a small business loan and buy a car. A part of the earnings from the driving school can be used towards repayments to service the loan. Depending on the savings, the fleet of cars can be expanded, more driving instructors can be hired, and the business can flourish. A person may also avail of a small business loan to buy a new car. If he has the required driving skills, he can enroll in a ride-hailing service such as an Ola or Uber. Once he does that, he can offer rides through the ride-hailing app and make money to pay off his loans and save for further business expansion.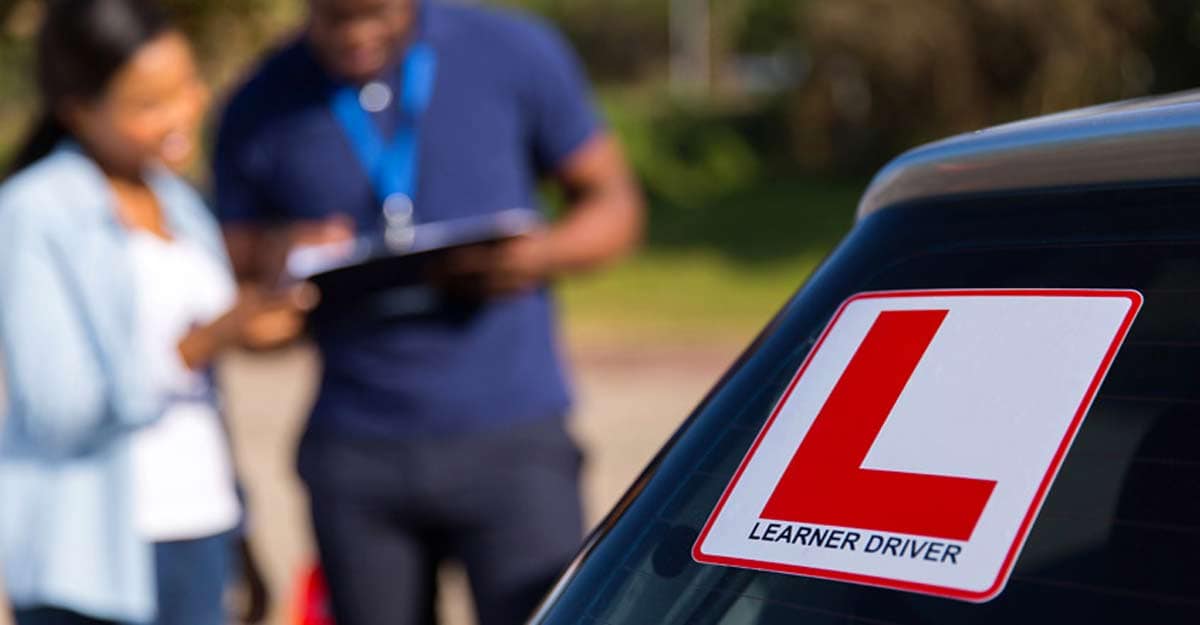 5. Food Catering Business:
Everyone enjoys good food. A food catering business is never out of demand. All occasions such as birthday parties, weddings, anniversaries, etc. have food on offer and caterers are in demand to ensure that the food served is delicious. For a food catering service, all you need is a kitchen and a few employees to cook, serve, deliver and manage logistics. Did you always want to own a dream restaurant chain? You can start with a food catering business as it is a comparatively low investment and high return business. You can avail of a loan for the Capex investments and slowly build a great business. Considering our country and the celebrations, rituals, and events we have throughout the year, a catering service will always be in demand. It is one of the best small investment ideas in India.